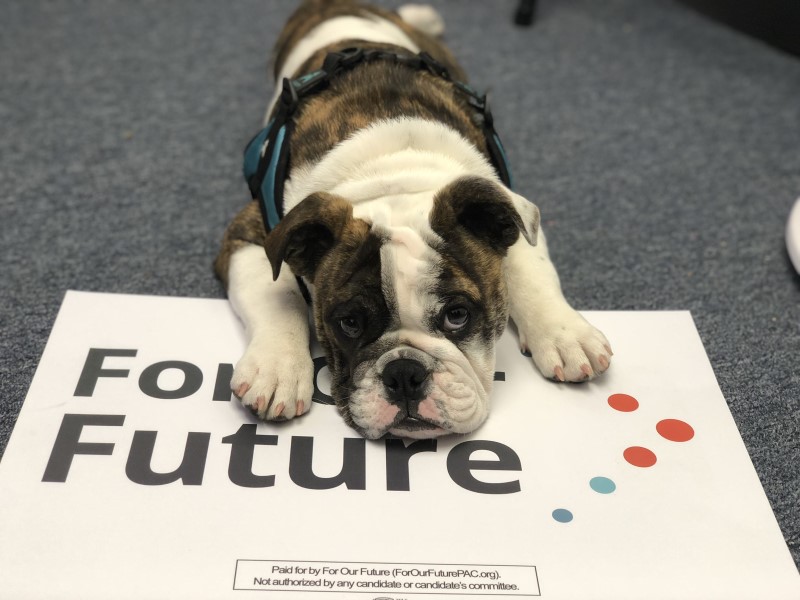 ABOUT
We are a people-driven organization committed to serving progressive values and causes that are larger than ourselves.
By working with local leaders and organizations, we will create permanent and lasting change all around us.
Our mission is to mobilize and empower people and community organizations collectively mobilizing issue and electoral campaigns to advance our shared agenda – this is community organizing to win.