Research shows that one-on-one conversations are the most effective way to engage communities. These conversations are the foundation of the For Our Future model. Our permanent presence and national scale allow us to add dimensions most organizations do not.
Empower strong local organizations and people.
Voters weary of political candidates and cable news debates listen to their neighbors, community leaders, friends, and peers. For Our Future understands this has always been true and builds partnerships with groups with roots in local communities, providing them resources and support, but allowing them to take the lead. This lets us apply the latest tools to time-tested organizing.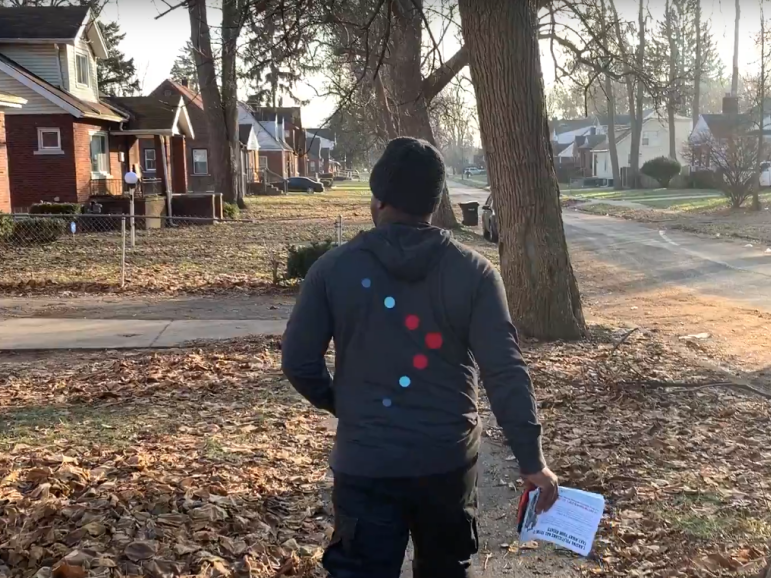 Data and accountability maximizes limited resources.
We use state-of-the-art modeling and data analytics to identify the most effective ways to reach voters. We reinforce these targeted contacts through social media, online advertising, and direct contact. In addition, we monitor real-time feedback that shows trends in communities and at the national level. The entire process feeds a robust accountability system that keeps For Our Future and its partners on track in a way that was not previously possible.
Effective authentic community-based messaging.
We lead with messaging on core values, showing voters they have power to make a difference on issues they care about: creating shared economic prosperity, supporting racial justice, respecting immigrant communities, building strong public schools, and addressing climate change.